Auto Repair Franksville, WI
Trusted by Hundreds in Repairing Automobiles Since 1990.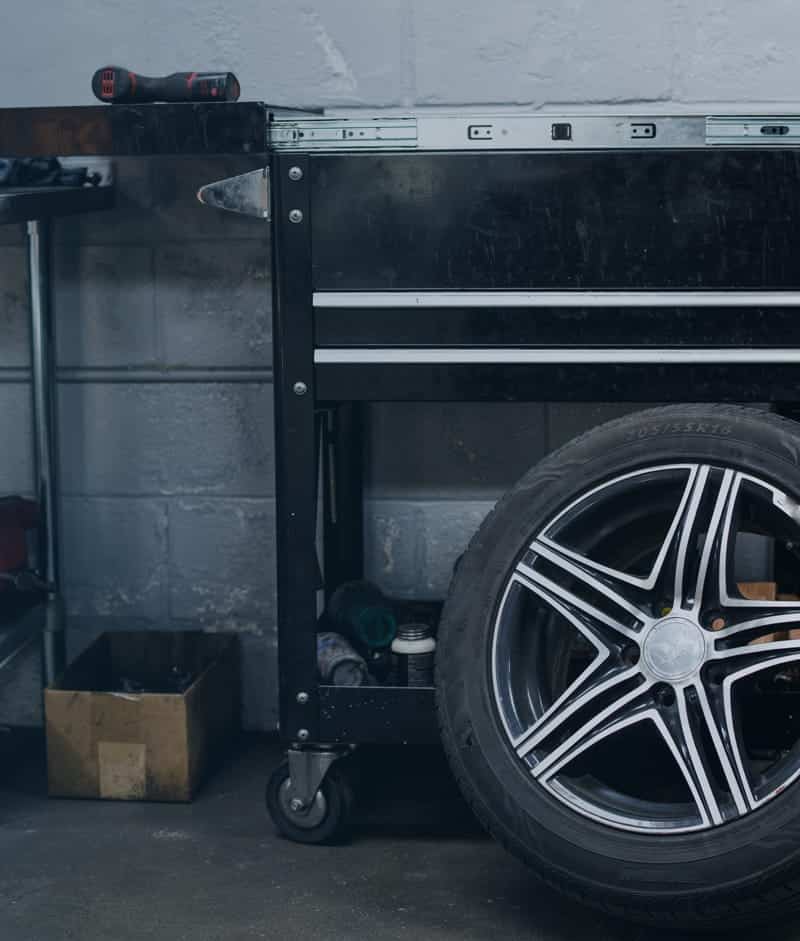 Auto Repair Services Franksville, WI
Auto Perfection provides auto repair services to Franksville, WI. We offer Franksville residents a personal automotive technician providing you the best value for your vehicle maintenance and repairs. Furthermore, we are dedicated to providing honest answers, transparent prices, and a job well done. In fact, our policy is to provide our Franksville residents with outstanding customer service and a job done right on the first try.
On-Site Experts & Services
A friendly, helpful, and experienced personal automotive technician will put you at ease.
Repair & Maintenance Services
We are here to serve your needs. Likewise, your vehicle is in good hands with any car and any repair.
Auto Care From Maintenance to Repairs in Franksville, WI.
From engine maintenance to engine repair, Auto Perfection is the leading auto repair shop in Franksville, WI. Secondly, we specialize in car and truck engine repair for domestic, German and Japanese import vehicles. Furthermore, we warranty our repair work and do the job right the first time. Trust your vehicle to the certified technicians at Auto Perfection. In fact, they have 20 years of experience servicing automotive engines.
Our services include General Services, Oil Change & Filter, Brakes, Engine Maintenance, Engine Repair, A/C Services, and Steering & Suspension. For example, we provide Car & Truck Care, Undercar Services, 4×4 Services, Electrical Services, and Electronic Services. Equally important, Auto Perfection services Domestic Cars & Trucks and specializes in Import Cars & Trucks.
Auto Perfection is located off Hwy 32 in Caledonia, WI.  Just less than 1 mile north of  4 mile Road and 1 mile south of 6 mile Road.  We are considered the north side of Racine just east of Fransville.  In addition, we are located less than 2 miles from the historic Wind Point Lighthouse. The lighthouse is one of the oldest and tallest active lighthouses on the Great Lakes.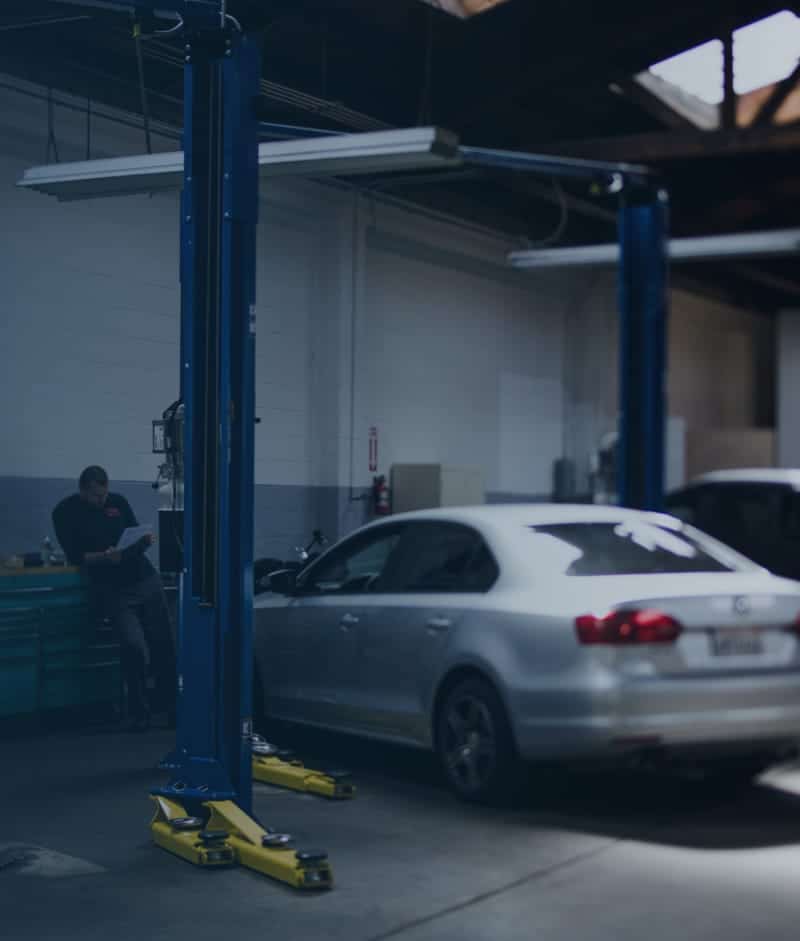 Automotive Services
We offer a wide range of preventative maintenance to full auto repair services.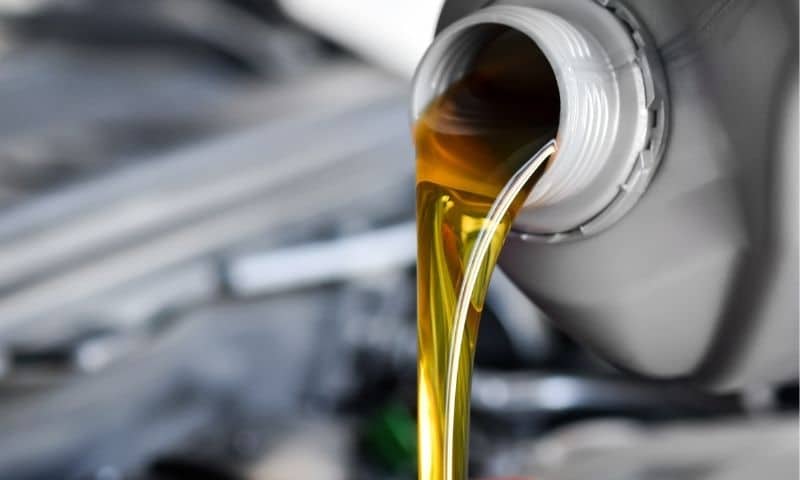 Oil Change
Regular oil and filter changes will keep your engine running at optimal performance.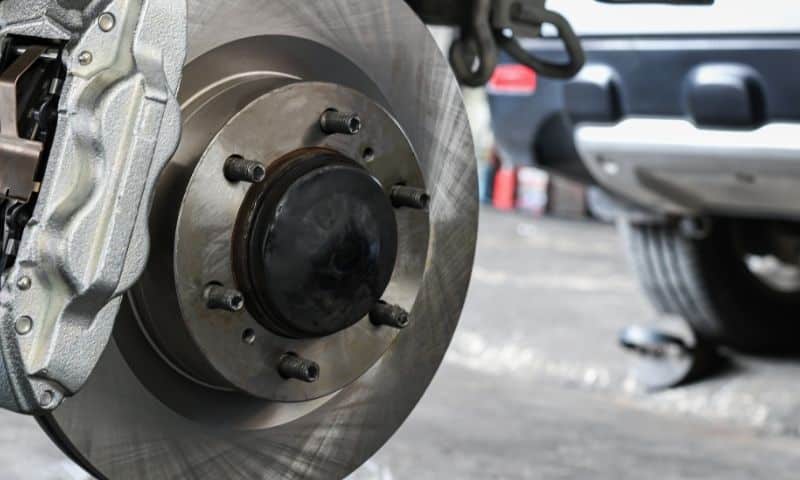 Brakes
Brake maintenance is crucial to keeping your vehicle operating safely on the road.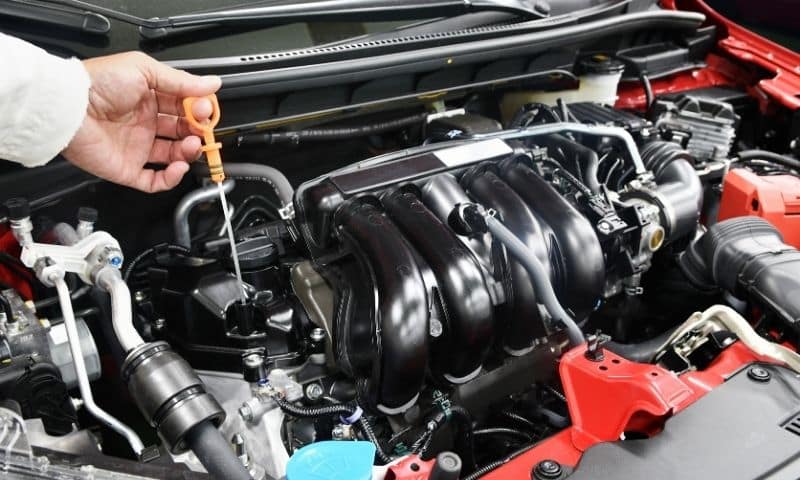 Engine Maintenance
The engine is the heart of your car. Treat it with routine maintenance to run at peak peformance.
Engine Oil Change & Filter Service
Engine Oil & Filter Service Includes: – Wix Oil Filter – Amsoil Engine Oil – Fluid Top-Off – Vehicle Health Inspection – Tire Rotation – Tire Pressure Monitor System Check
4 Quart / 5 Quart / 6 Quart / 8-10 Quart / Conventional / Blend Semi-Synthetic / Full Synthetic Oil
Brake Inspection
Inspection fee is discounted if brake repairs are needed and approved.
We will Remove all four wheels to inspect the complete brake system and provide a digital vehicle inspection report.
Brake Inspection includes: Road test Inspect condition of all brake linings and rotors/drums. Inspect condition of all calipers/wheel cylinders. Visual inspection of all rubber brake hoses and steel brake lines. Visual inspection of the master cylinder and brake booster. Check level and condition of brake fluid. Visual inspection of the Antilock Brake System components. Check ABS for fault codes.
30 minutes / $19.99 / Fee discounted towards repair service
Free Car Battery Testing
We'll evaluate your battery's condition, and if needed, get you the right battery for your needs.
Free Check Engine Light Testing
We will scan the code for you and provide a list of possible fixes.
Some codes may call for further diagnosis. When that occurs, we will be happy to go over the options and testing needed to properly diagnosis and fix the code.

"I brought my Nissan Murano to Auto Perfection since the power steering was making a lot of noise and my car also needed new shock absorbers. They were honest about the diagnosis and reasonable in price compared to competitive quotes from others."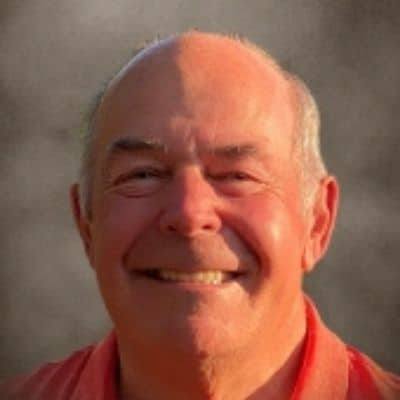 Paul Martinson - Caledonia, WI

"The best communication, which is usually lacking with most auto mechanics/repair shops. Great service and pricing with fast turnaround. The people are also very friendly and honest. I definitely recommend this company."

Full Service Auto Shop
Satisfaction Guaranteed