Services
Auto Repair Services in Racine, WI.  Since 2010
Whether it's a check engine light, oil change, brakes, or engine repair, we have got you covered. Our auto repair services are one of the best in Racine, WI with quality service, quality parts and reasonable prices. It's the reason we are the trusted auto care, auto repair and maintenance service in Racine, County.

Diagnostics - Check Engine Light


Anit-Lock (ABS) System Diagnosis










Fleet Service / Maintenance

Imports & Japanese Vehicles
Auto Maintenance
The key to a long lasting ride is routine auto maintence at scheduled intervals. Oil changes, spark plugs, battery, tune ups, belt replacement, AC service and exhaust services.
Auto Repair Services
When your vehicle needs service for brake repair, alignment, power steering, suspension, CV Joints, drive shaft, or engine repair to stay driveable on the road.
Popular Auto Repair Services
We offer a wide range of preventative maintenance to full auto repair services.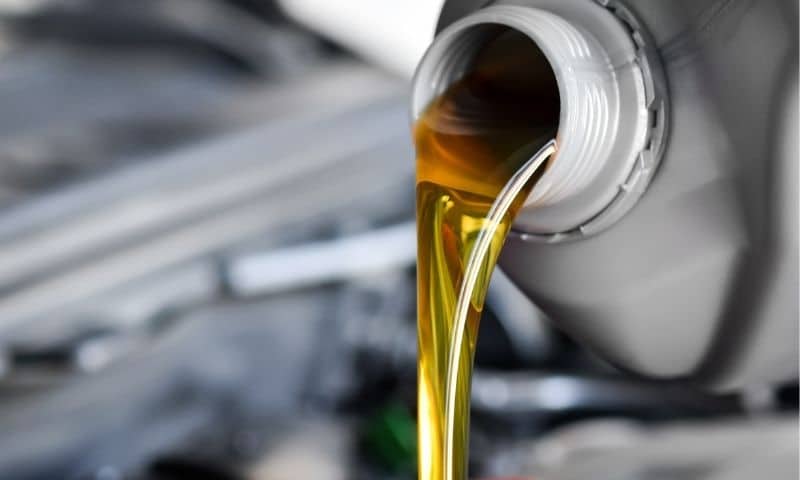 Oil Change
Regular oil and filter changes will keep your engine running at optimal performance.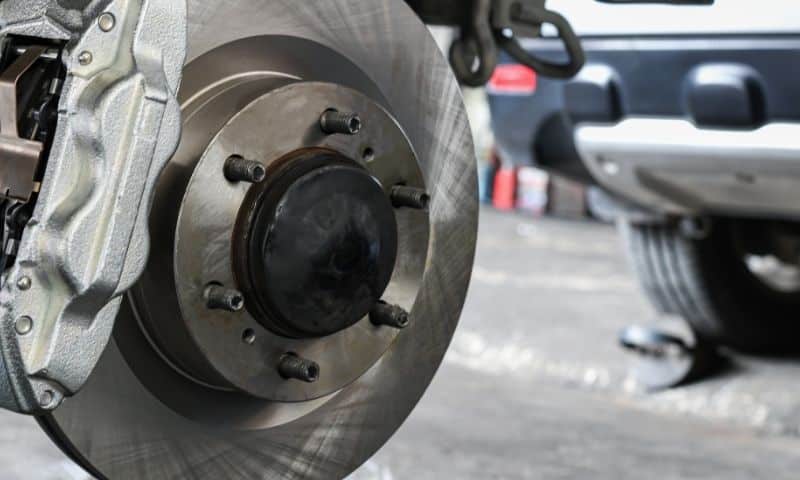 Brakes
Brake maintenance is crucial to keeping your vehicle operating safely on the road.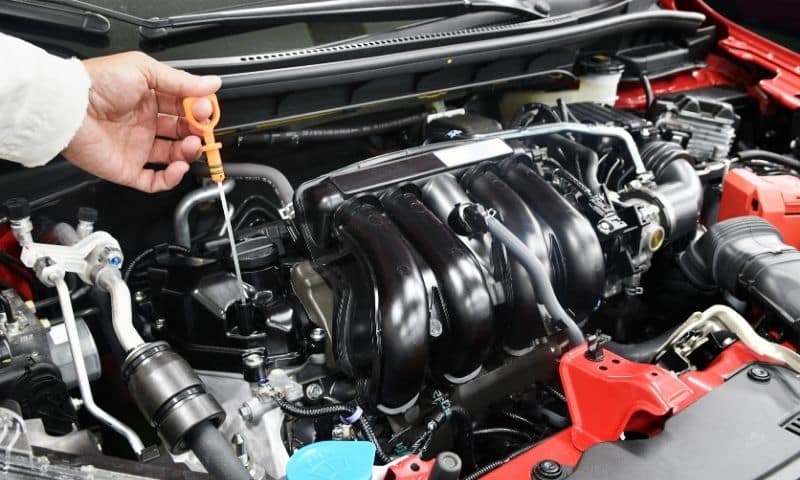 Engine Maintenance
The engine is the heart of your car. Treat it with routine maintenance to run at peak peformance.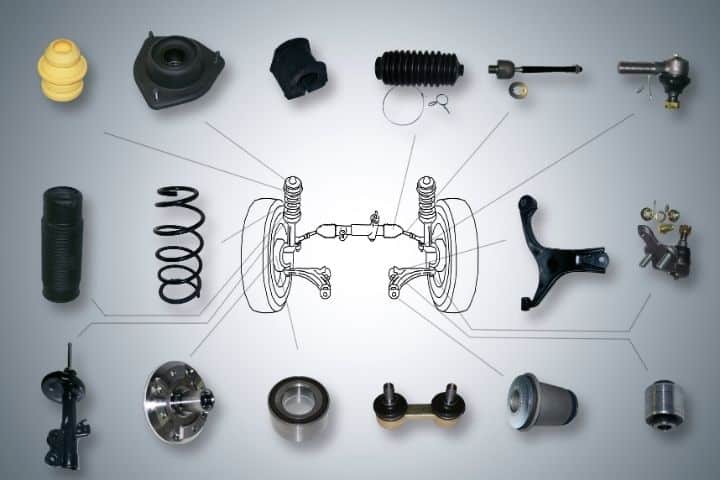 Steering & Suspension
Your car's steering & suspension ensure a confortable ride and keep you on the road.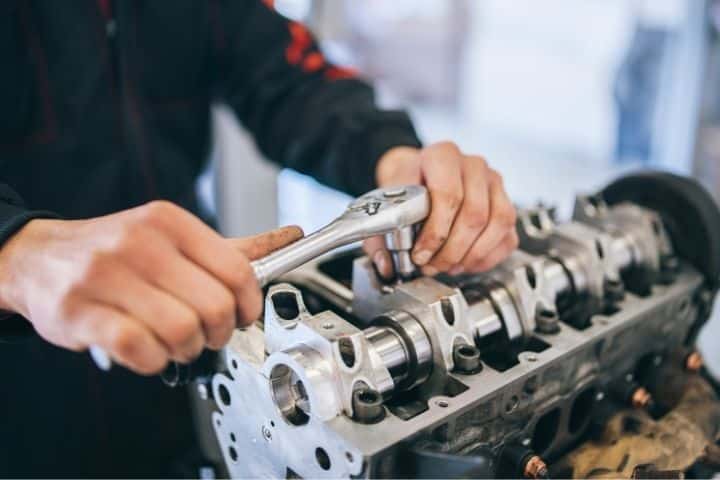 Engine Repair Services
From diagnostic check engine light to mechanical engine repair and part replacement.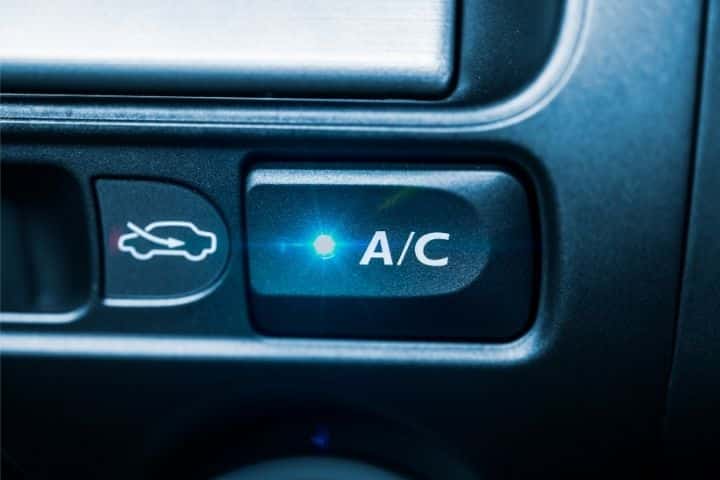 A/C Service
Stay cool and maintain fuel economy with annual AC checks and maintenance.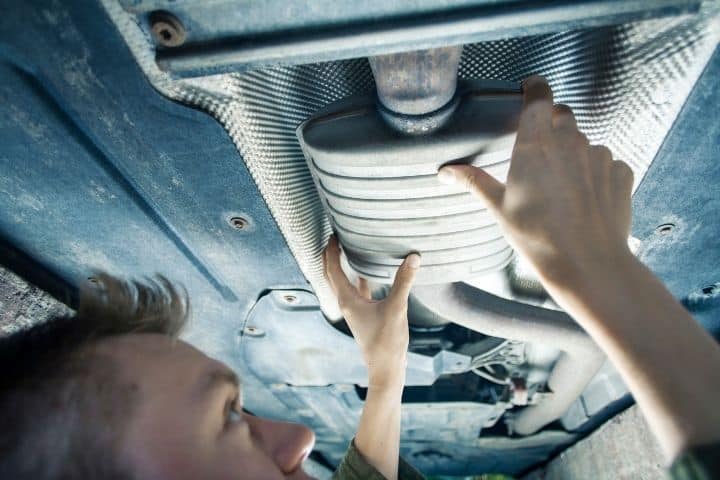 Exhaust & Mufflers
Mufflers act to maximize your vehicle's performance. Leaks will cause power loss and increased noise level.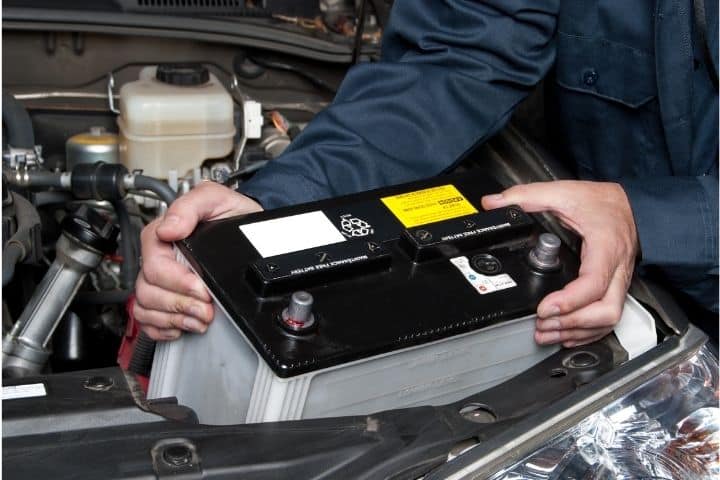 Electrical Repair
Battery, starters and alternators are help keep your car running well. We inspect, replace and service.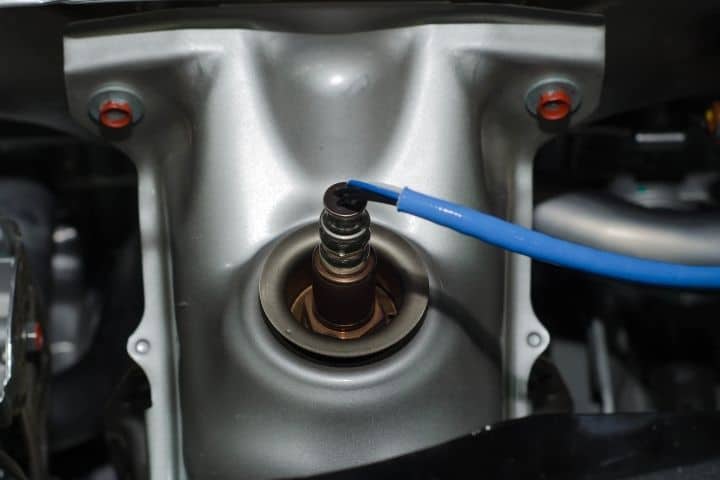 Emission Repair Service
Maintain your emission sensors with regular check up to avoid a check engine light.
Full Synthetic Engine Oil & Filter Service
Full Synthetic Engine Oil & Filter Service Includes: – Premium Oil Filter – Full Synthetic Engine Oil – Fluid Top-Off – Vehicle Health Inspection – Tire Rotation – Visual Brake Inspection – Tire Pressure Monitor System Check
Brake Inspection
Inspection fee is discounted if brake repairs are needed and approved.
We will Remove all four wheels to inspect the complete brake system and provide a digital vehicle inspection report.
Brake Inspection includes: Road test Inspect condition of all brake linings and rotors/drums. Inspect condition of all calipers/wheel cylinders. Visual inspection of all rubber brake hoses and steel brake lines. Visual inspection of the master cylinder and brake booster. Check level and condition of brake fluid. Visual inspection of the Antilock Brake System components. Check ABS for fault codes.
Free Car Battery Testing
We'll evaluate your battery's condition, and if needed, get you the right battery for your needs.
Free Check Engine Light Scan
We will scan the code for you and provide a list of possible fixes.
Some codes may call for further diagnosis. When that occurs, we will be happy to go over the options and testing needed to properly diagnosis and fix the code.
Full Service Auto Shop
Satisfaction Guaranteed