Car & Truck Engine Repair
Your engine is the heart of your vehicle. Take care of it and it will extend the life of your vehicle. Trust the heart of your car with the ASE Certifed Auto Repair experts at Auto Perfection in Racine, WI 53402. Our engine repair technicians have been servicing automotive engines since 1990
We specialize in car and truck engine repair for domestic vehicles as well as imports and Japanese vehicles. We warranty our repair work and do the job right the first time.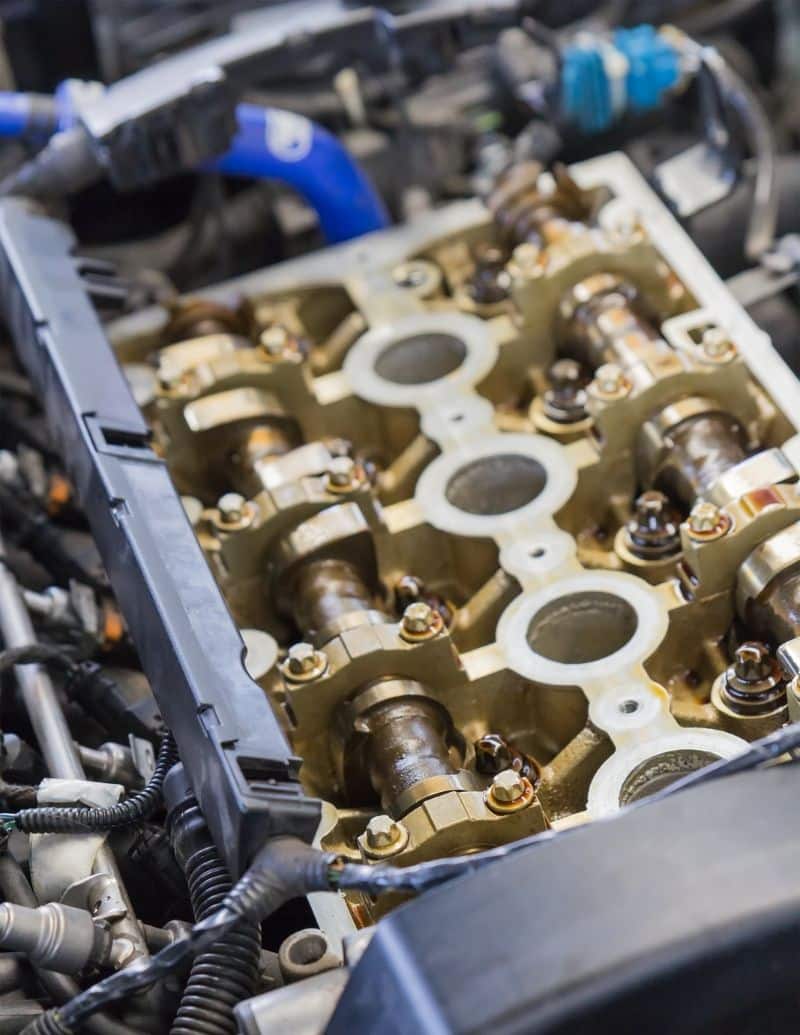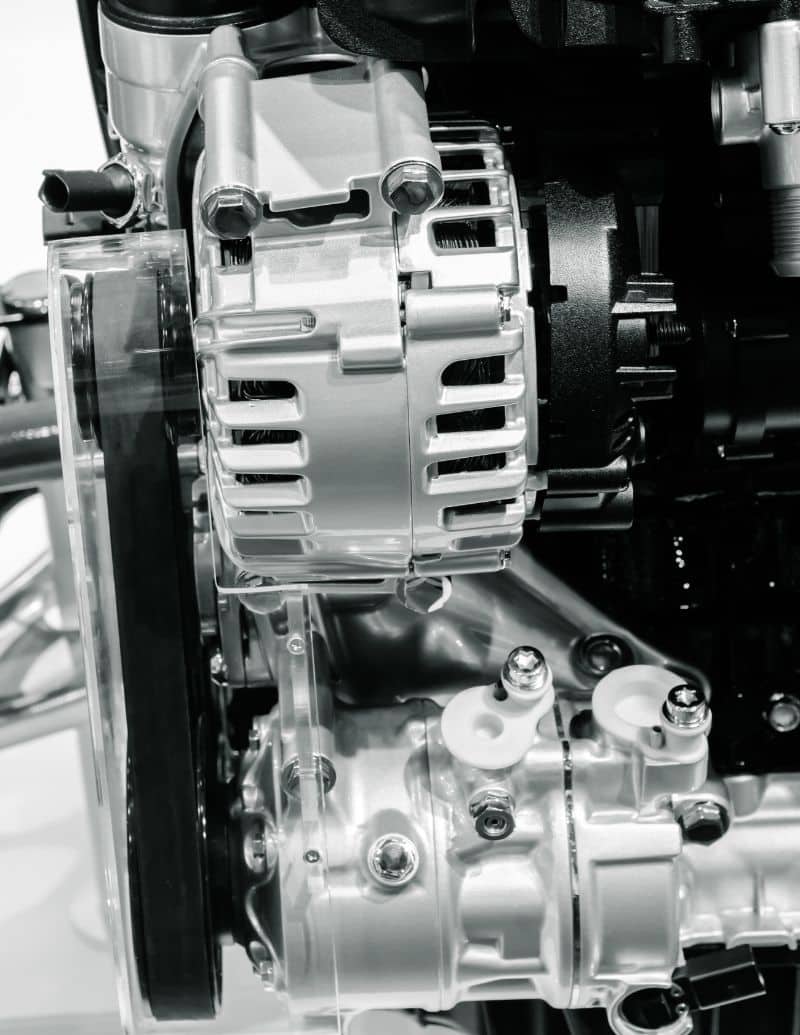 How do you know if your vehicle needs engine repair?
For starters, an illumited check-engine light would signal that your vehicle is in need of engine repair. Oil or coolant leaks appearing on the ground underneath your car would be a warning sign.  A drop in fuel efficiency is triggered by engine and emmissions gear needing your attention. Knocking sounds from the engine compartment are a sign that valves, bearings are wearing out or are poorly lubricated.  Another sure visual sign is when you have black or white smoke. Colored white smoke signifies that you have a coolant leak inside the engine and black smoke informs you that there is too much fuel mixture being burned up in the engine.
If you are alerted to any of these warning signs, then your vehicle is in need of engine repair.  Our ASE Certified engine specialists are waiting to assist you.
More Services
We offer a wide range of preventative maintenance to auto repair services.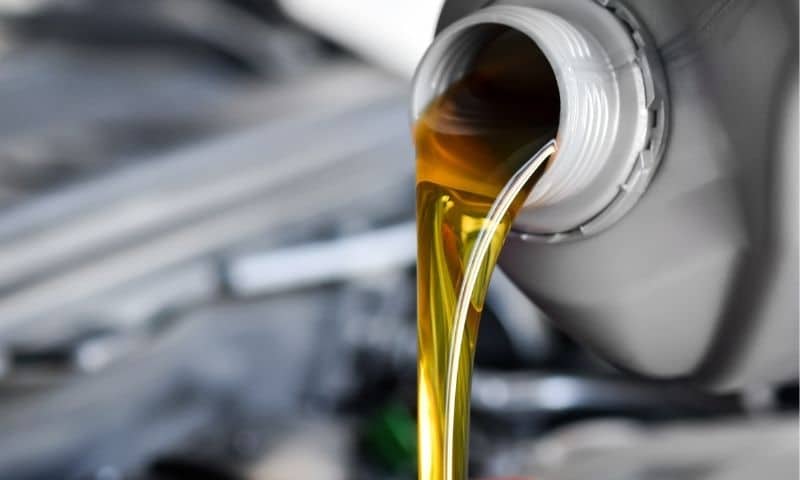 Oil Change & Filter
Regular Oil & filter changes keep your engine running at optimal performance.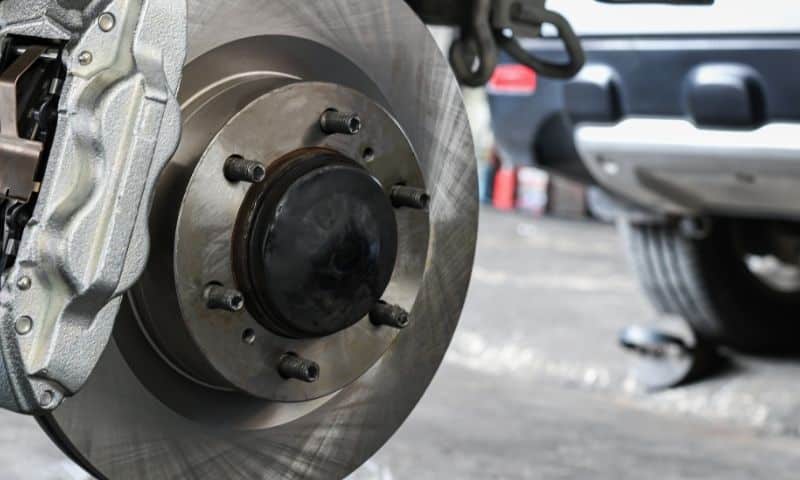 Brakes
Brake maintenance is crucial to keeping your vehicle operating safely on the road.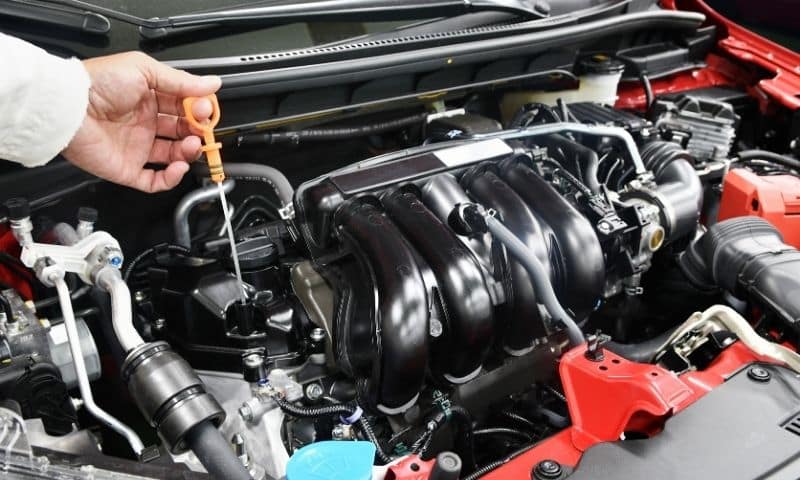 Engine Maintenance
The engine is the heart of your car. Treat it with routine maintenance to run at peak performance.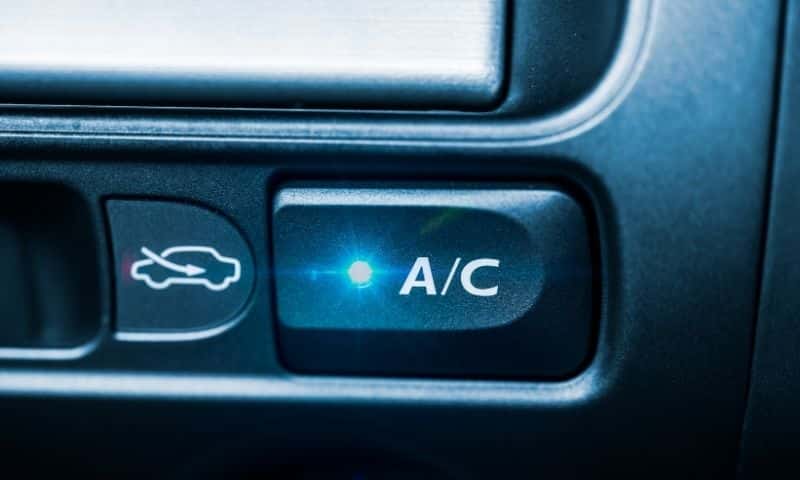 A/C Service
Stay cool and maintain fuel economy with annual AC checks and maintenance.

"I brought my Nissan Murano to Auto Perfection since the power steering was making a lot of noise and my car needed new shock absorbers. They were honest about the diagnosis and reasonable in price compared to other competitive repair shops quotes."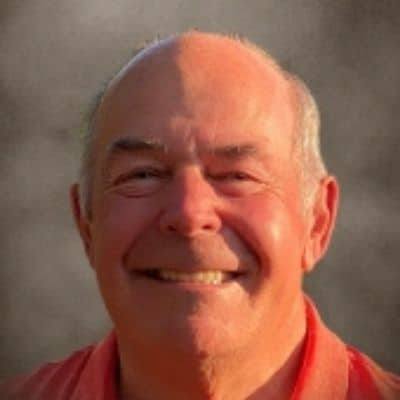 Paul Martinson - Caledonia, WI

"The best communication, which is usually lacking with most auto mechanics/repair shops. Great service and pricing with fast turnaround. The people are also very friendly and honest. I definitely recommend this company."

Full Service Auto Shop
Satisfaction Guaranteed