About Us
Repair. Maintenance. Service. Since 1990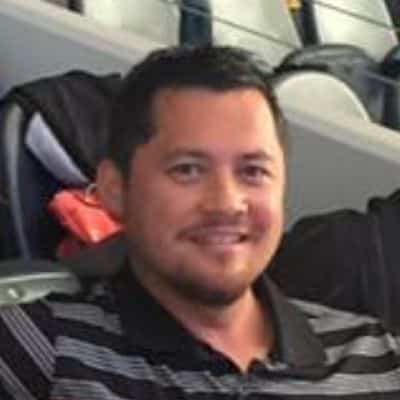 Dan Fleming is the Owner & President of Auto Perfection LLC in Racine, WI.  Dan is not only an automotive expert, but he is a car enthusiast and perfectionist.  Hence the name Auto Perfection.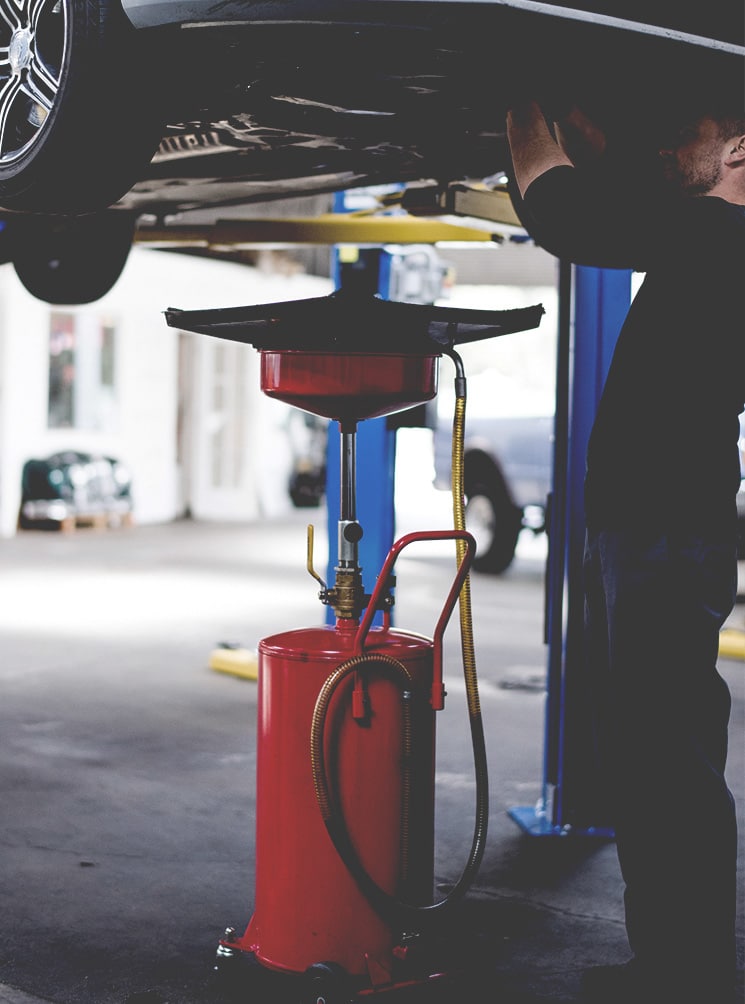 Providing Expert & Honest Service For Over 30 Years
Welcome to Auto Perfection Racine located in Caledonia, WI!
About us: Dan, Bubba and Ryan are here to take great care of you and your vehicle!
Dan and Bubba have worked on cars and trucks all their lives.
Dan has over 34 years as an ASE certified automotive technician with 8 years of experience as a Chrysler, Jeep, Dodge, Ford and Mercury certified dealer technician.
Through many years of experience working in the automotive industries, we know the importance of proper maintenance and the use of good quality products for your car, truck, and any other piece of equipment.
Our Service
Whether it's a check engine light, oil change, brakes, or engine repair, we have got you covered. Our auto repair services are one of the best in Racine, WI with quality service, quality parts and reasonable prices. It's the reason we are the trusted auto care, auto repair and maintenance service in Racine, County.

Diagnostics - Check Engine Light


About Our Experts
We have worked on cars and trucks for over a combined 45 years of experience.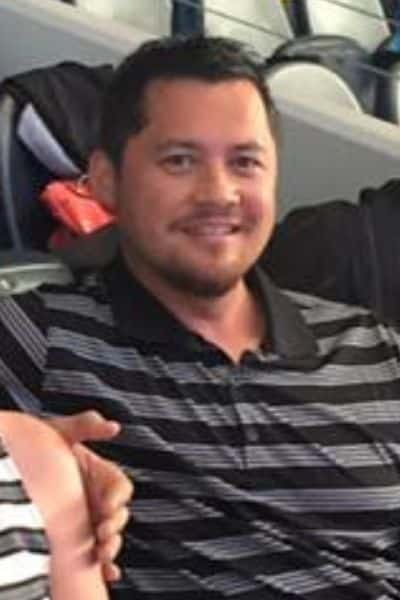 Full Service Auto Shop
Satisfaction Guaranteed