Steering & Suspension Repair
Your vehicle's steering & suspension systems are what ensures a stable, smooth and comfortable ride.  Steering and suspension play a critical role in keeping your vehicle straight on the road and your wheels in alignment. If you start to have problems, you will literally be in for a bumpy ride.
If you suspect that you are having a steering issue or bumpy ride, then bring your vehicle in to our service center for an inspection.  Our auto repair service professionals will inspect all of you components to diagnose your symptoms.


Power Steering Pump Replacement





Shocks & Struts Replacement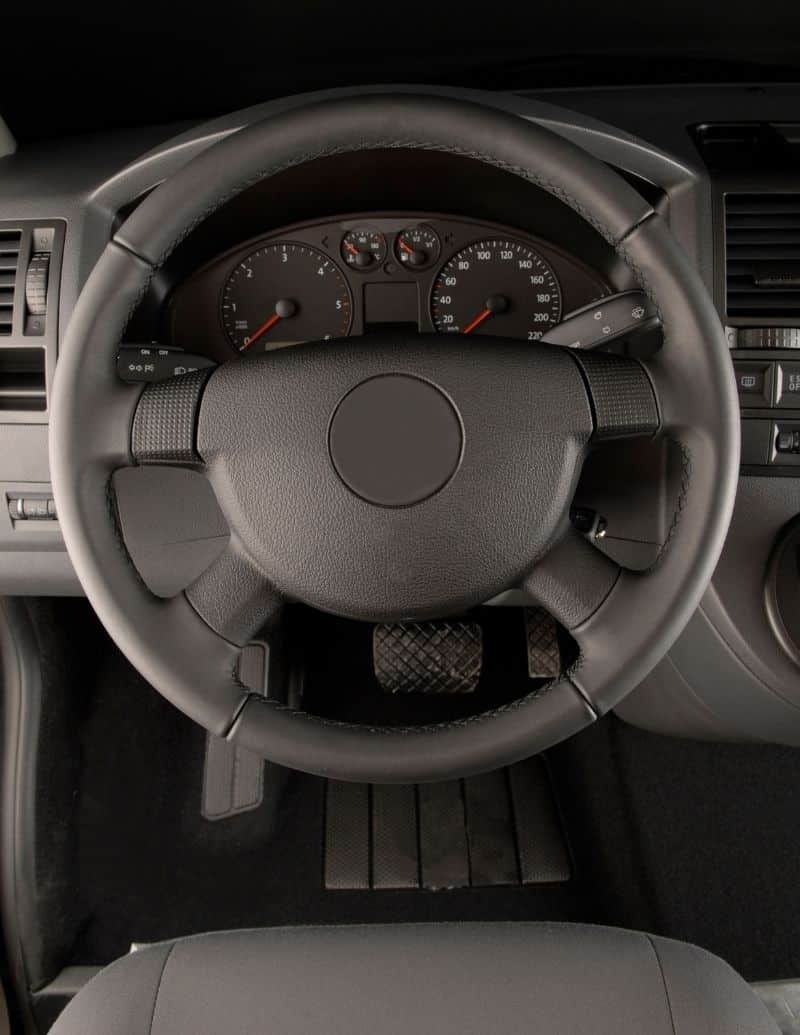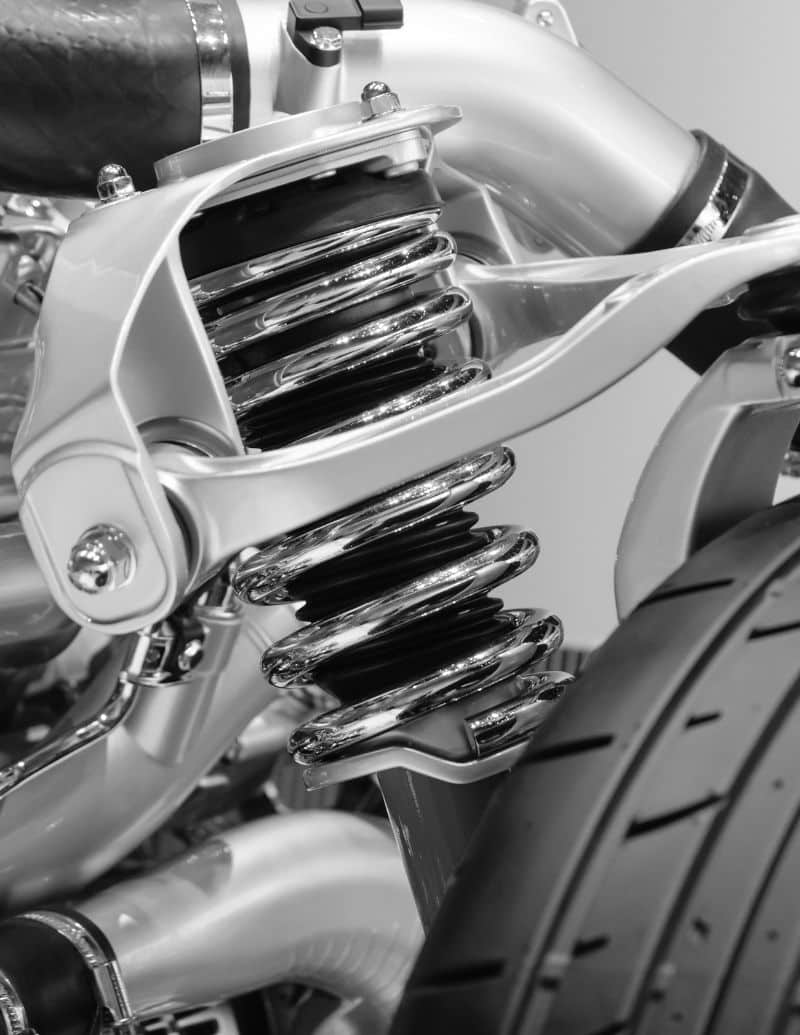 How do you know if your suspension is damaged?
Your vehicle is set at the factory with a specific ride height. If you notice the your vehicle is leaning to one side or in the front or rear, then you most likely have a broken suspension spring, shock or strut. A clunking sound, loud sqeaking, or rubbing sound will also resonate from broken or seized suspension parts near one of the wheel compartments. A hard turning steering wheel, wandering wheels and uneven tire wear are symptoms of steering trouble.
It's important that you don't ignore broken steering & suspension components as it can impact the performance and safety of your car.  Damaged components can reduce fuel efficiency, further damage your vehicle and puts you at risk for an accident with liability.  
More Services
We offer a wide range of preventative maintenance to auto repair services.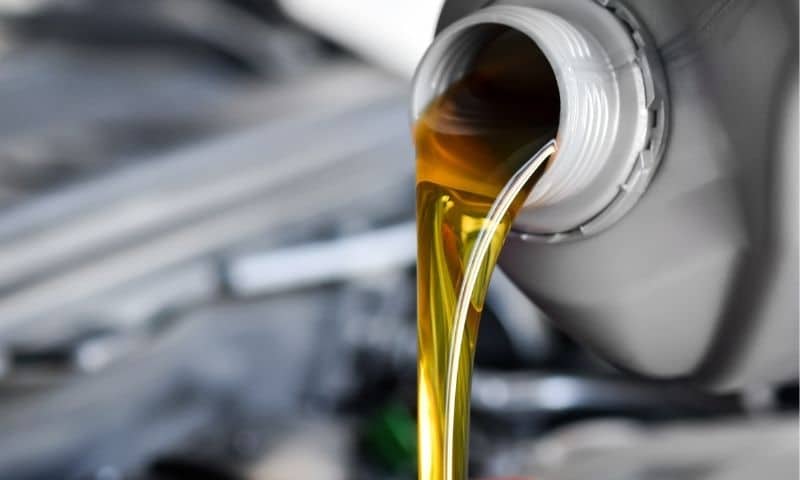 Oil Change
Regular oil and filter changes will keep your engine running at optimal performance.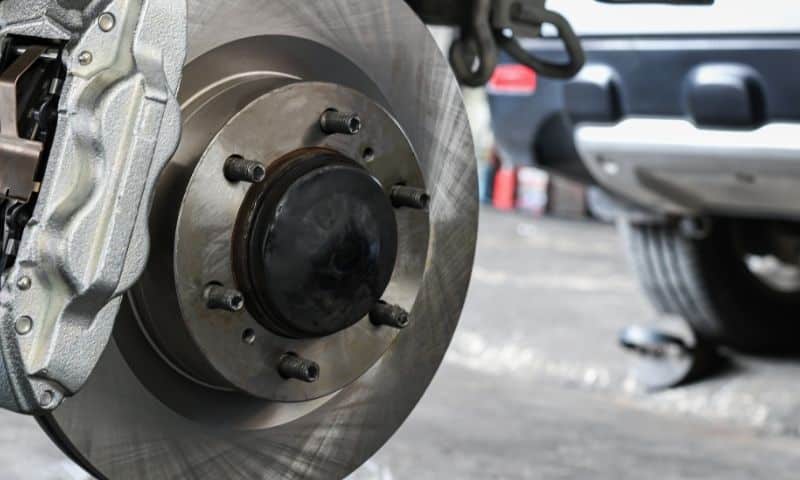 Brakes
Brake maintenance is crucial to keeping your vehicle operating safely on the road.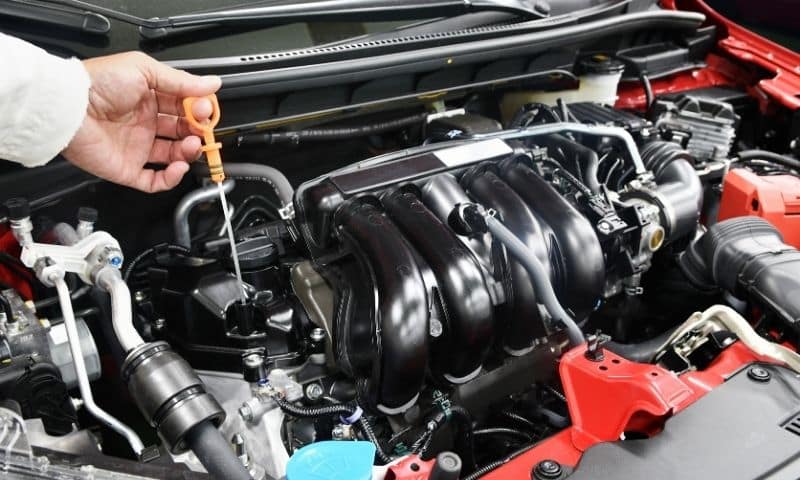 Engine Maintenance
The engine is the heart of your car. Treat it with routine maintenance to run at peak performance.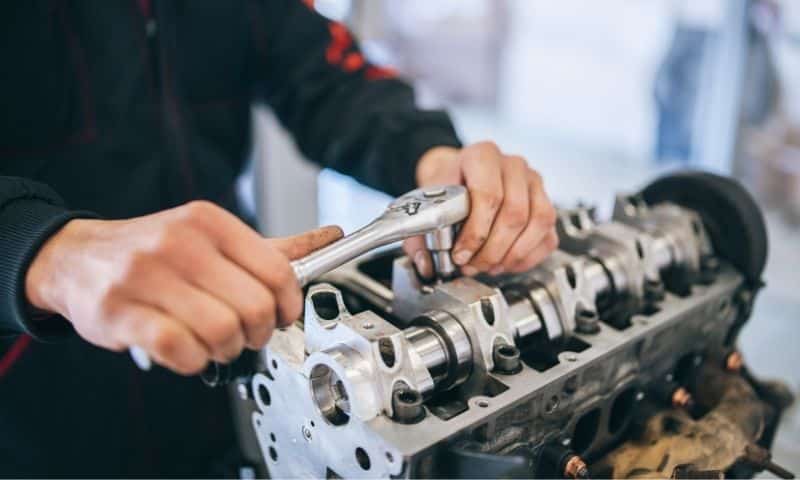 Engine Repair Services
From diagnostic check engine light to mechanical engine repair and part replacement.

"I brought my Nissan Murano to Auto Perfection since the power steering was making a lot of noise and my car also needed new shock absorbers. They were honest about the diagnosis and reasonable in price compared to competitive quotes from others."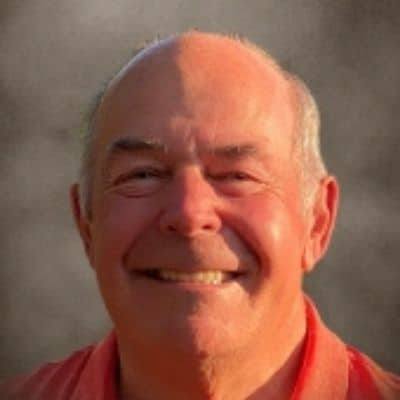 Paul Martinson - Caledonia, WI

"The best communication, which is usually lacking with most auto mechanics/repair shops. Great service and pricing with fast turnaround. The people are also very friendly and honest. I definitely recommend this company."

Full Service Auto Shop
Satisfaction Guaranteed