Oil Change
$34.99 Synthetic Oil Change or $20 off Full Synthetic Oil Change
Includes disposal fee.  Up to 5 quarts.
Changing your vehicle's engine oil at regular service intervals is vital to keeping your engine running optimally.  Engine oil lubricates the internal working parts inside your engine.  It prevents them from grinding which is wear and damage your engine parts.
Engine Oil and Filter Service Includes: – Wix Oil Filter – Amsoil Full Engine Oil – Fluid Top-Off – Vehicle Health Inspection – Tire Rotation – Tire Pressure Monitor System Check

Engine Oil & Filter Service - Full Synthetic Oil

Engine Oil & Filter Service - Euro Full Synthetic Oil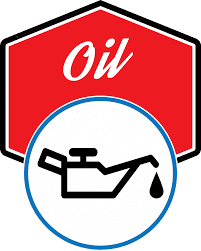 How do you know if your vehicle needs an oil change?
The purpose of oil, in your engine, is to coat all the moving parts to lubricate them as they rub against each other.  This helps to reduce friction. Overtime the oil obsorbs dust, dirt and debris and turns to dark sludge.  If your vehicle burns oil, then the friction will occur and your engine can seize.
Its recommended that you keep your engine oil clean and you should service it per the manufacturer service intervals.  If you test the dip stick and the oil is dark or sludge like, then its time to bring it in for an oil and filter change with one of our auto maintenance specialists.
More Services
We offer a wide range of preventative maintenance to full auto repair services.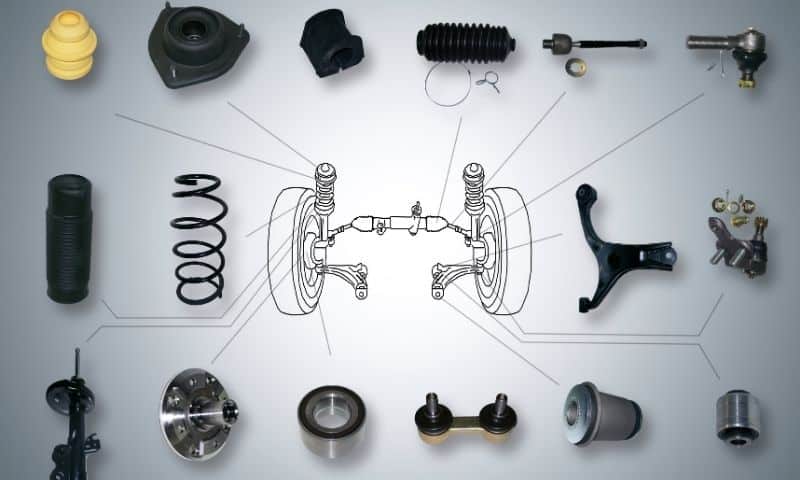 Steering & Suspension 
Your car's steering & suspension ensure a confortable ride and keep you on the road.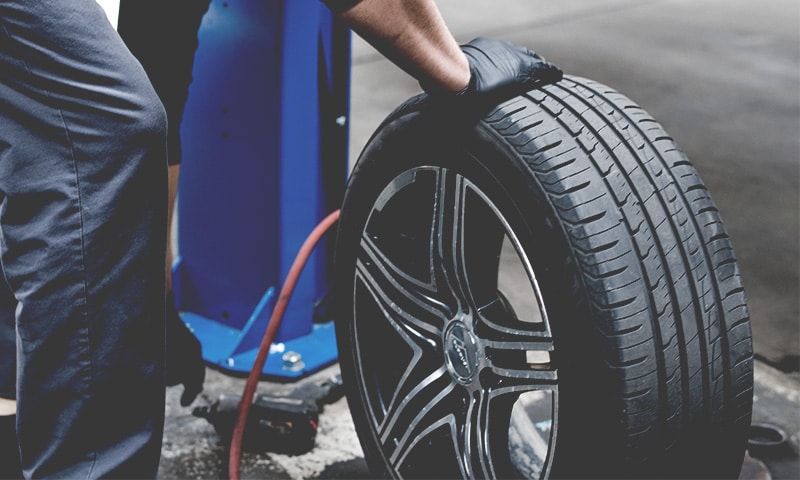 Brakes
Brake maintenance is crucial to keeping your vehicle operating safely on the road.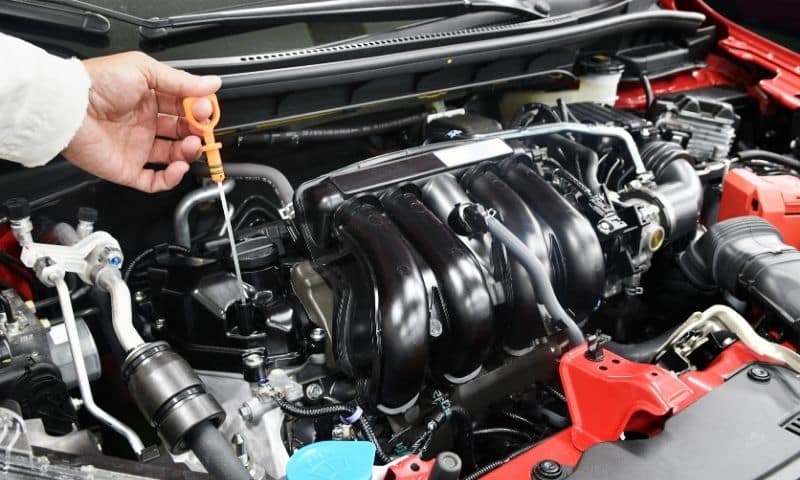 Engine Maintenance
The engine is the heart of your car. Treat it with routine maintenance to run at peak performance.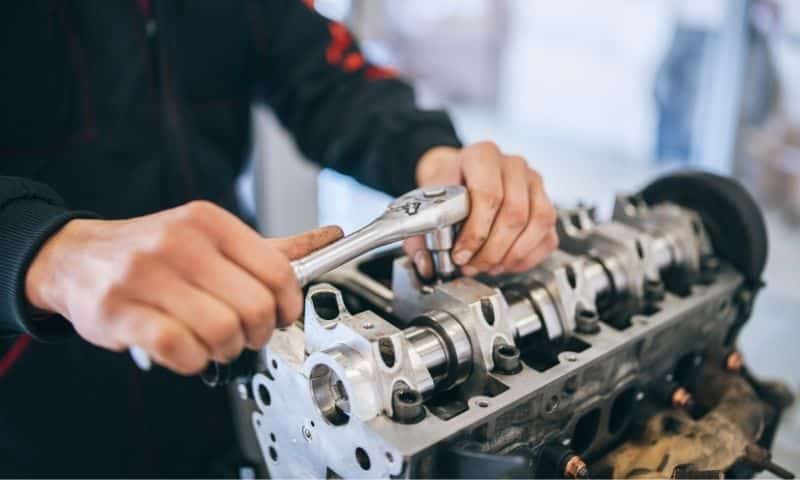 Engine Repair Services
From diagnostic check engine light to mechanical engine repair and part replacement.
Full Service Auto Shop
Satisfaction Guaranteed