brakes
Brake Repair at Auto Perfection
$40 Off Per Axle Standard Brake Service
Your brakes are used to slow or stop your vehicle through the friction of brake pads rubbing on a brake rotor with a brake caliper applying pressure via brake fluid.  It's very important that you maintain your brake pads and rotors and not let them wear past their wear indicators.
Bring your vehicle into our service center for a brake inspection if you sense that your braking performance is not up to par. We only use high quality parts in our brake repairs.





Brake Caliper Replacement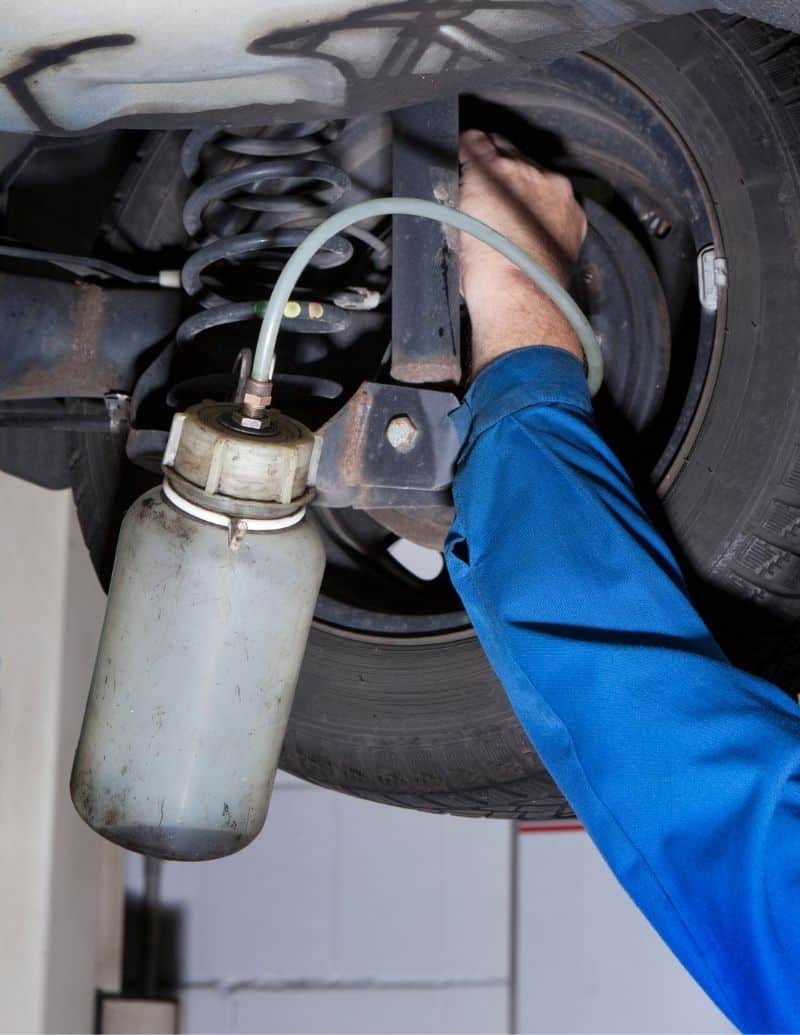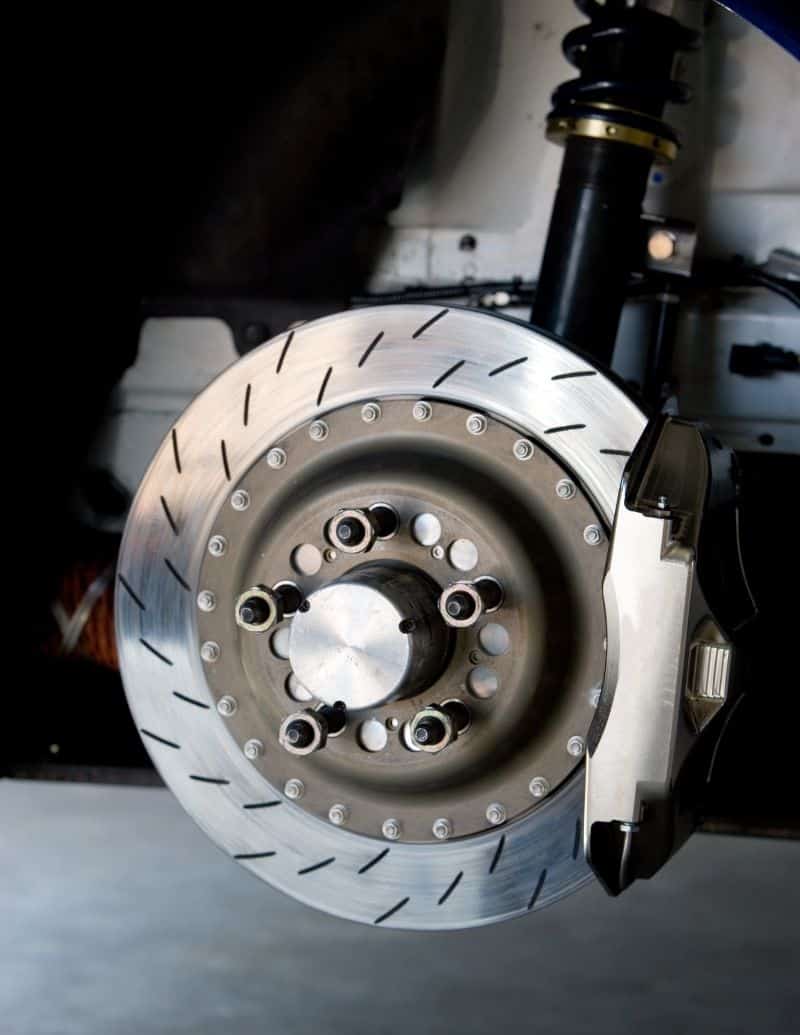 How do you know if your vehicle needs brake repair?
You will know if you are in need of brake repair if your hear grinding or squealing come from your brakes.  Your steering may vibrate or pulsate if the pads are worn and you have metal on metal grinding. If you have to fully press down on the brake pedal, then you have a fluid or brake pump issue.
If you experience any of these symptoms, please bring your vehicle in for a brake inspection and brake repair.  Once of our service professionals will be able to identify the problem in 30 minutes or less.
More Services
We offer a wide range of preventative maintenance to auto repair services.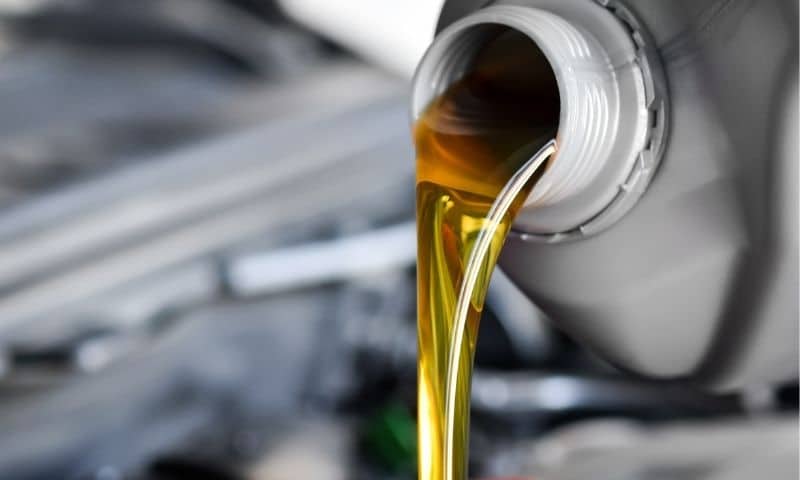 Oil Change
Regular oil and filter changes will keep your engine running at optimal performance.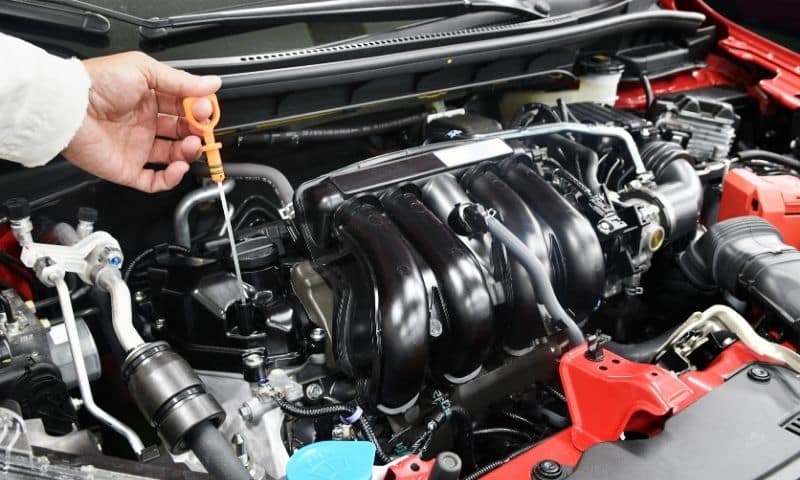 Engine Maintenance
The engine is the heart of your car. Treat it with routine maintenance to run at peak performance.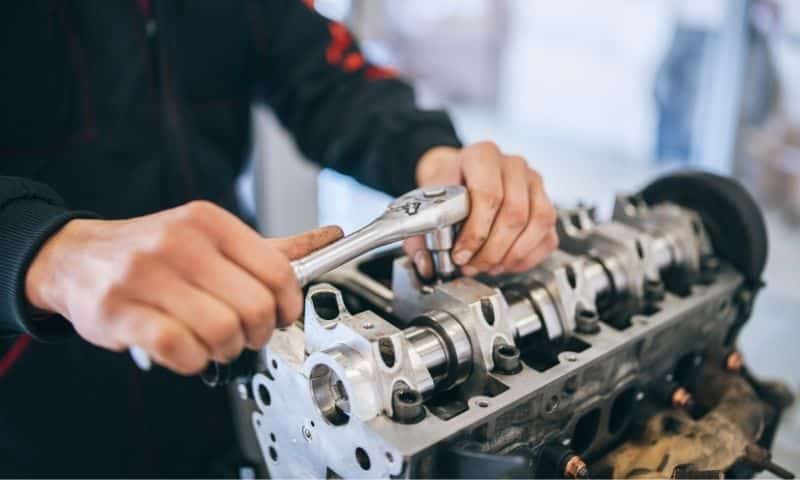 Engine Repair Services
From diagnostic check engine light to mechanical engine repair and part replacement.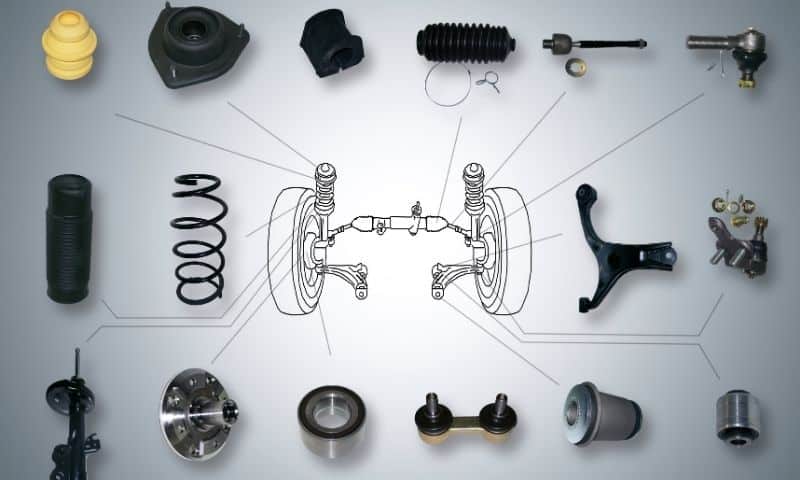 Steering & Suspension
Your car's steering & suspension ensure a confortable ride and keep you on the road.

"I brought my Nissan Murano to Auto Perfection since the power steering was making a lot of noise and my car also needed new shock absorbers. They were honest about the diagnosis and reasonable in price compared to competitive quotes from others."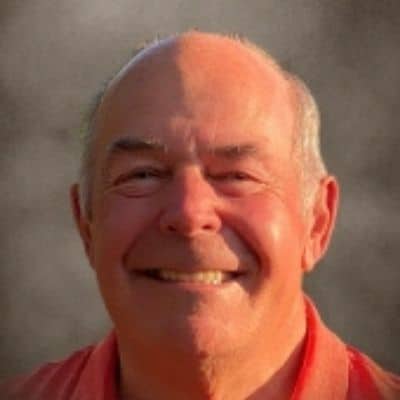 Paul Martinson - Caledonia, WI

"The best communication, which is usually lacking with most auto mechanics/repair shops. Great service and pricing with fast turnaround. The people are also very friendly and honest. I definitely recommend this company."

Full Service Auto Shop
Satisfaction Guaranteed