Auto Perfection
Repair. Maintenance. Service. Since 2010
Automotive Services
We offer a wide range of preventative maintenance to auto repair services.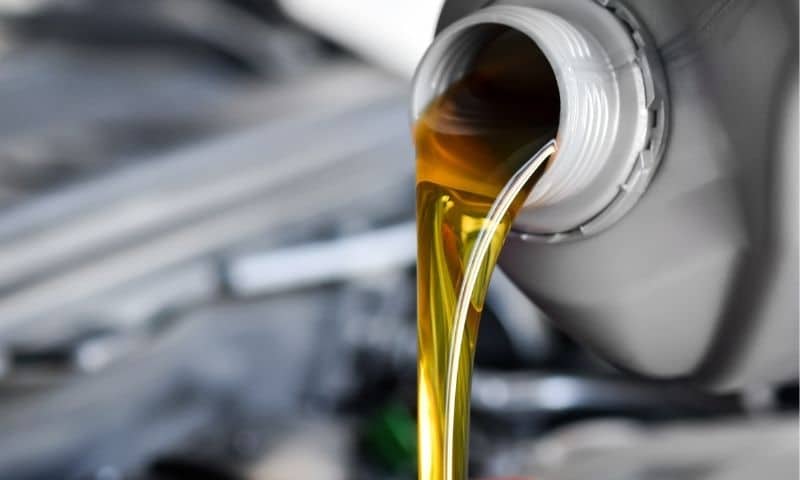 Oil Change
Regular oil and filter changes will keep your engine running at optimal performance.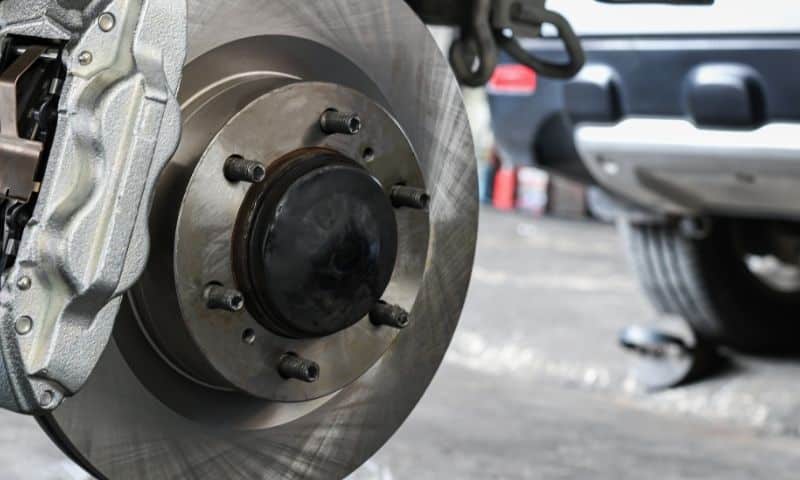 Brakes
Brake maintenance is crucial to keeping your vehicle operating safely on the road.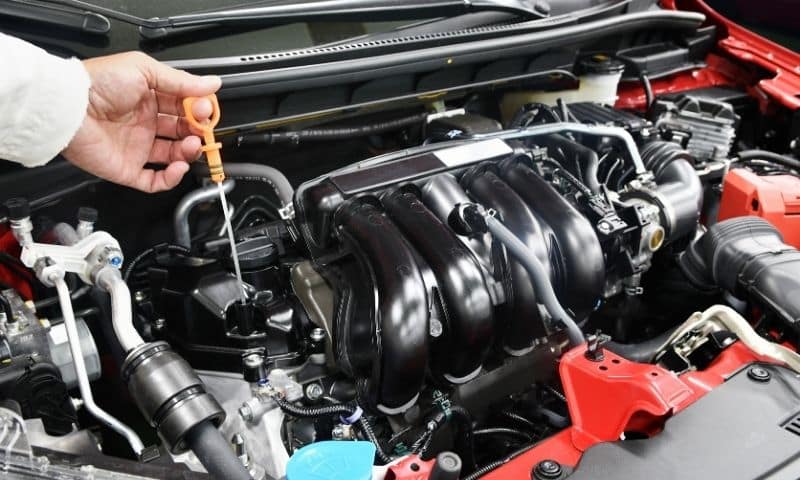 Engine Maintenance
The engine is the heart of your car. Treat it with routine maintenance to run at peak performance.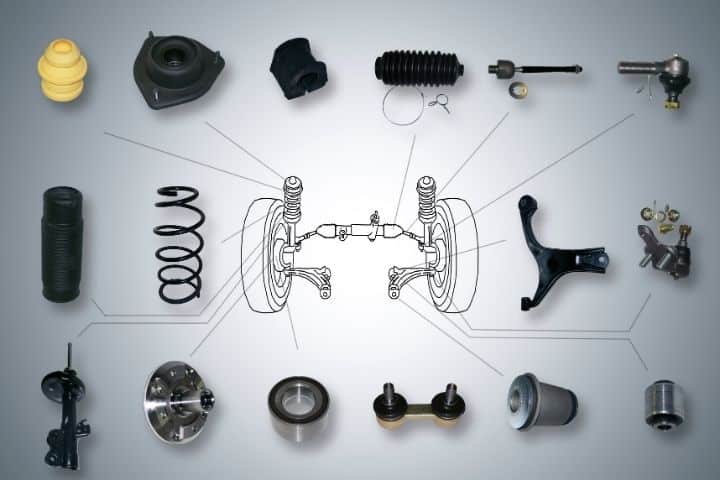 Steering & Suspension
Your car's steering & suspension ensure a comfortable ride and keep you on the road.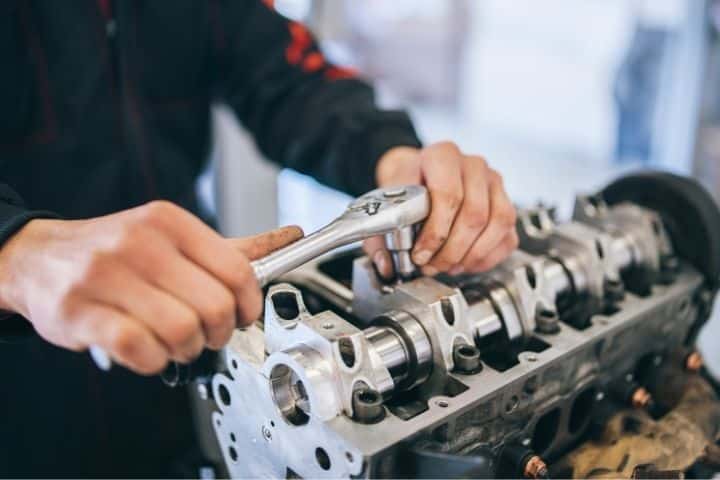 Engine Repair Services
From diagnostic check engine light to mechanical engine repair and part replacement.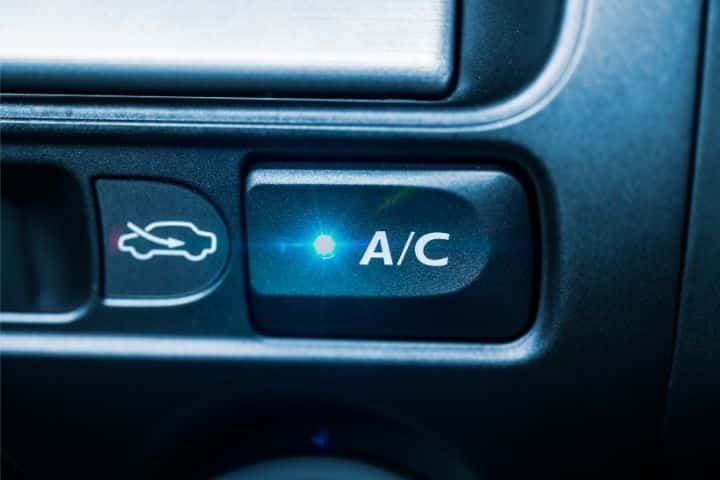 A/C Service
Stay cool and maintain fuel economy with annual AC checks and maintenance.

I brought my Nissan Murano to Auto Perfection because the power steering was making a lot of noise and my car also needed new shock absorbers. They were honest about the diagnosis and reasonable in price compared to the other repair shops I got quotes from.   –   Paul Martinson, Caledonia, WI

"The best communication, which is usually lacking with most auto mechanics/repair shops. Great service and pricing with fast turnaround. The people are also very friendly and honest. I definitely recommend this company."  –  Wendy Yuen, Racine, WI

"I took my car to pass emission, and it didn't pass. I found out about Auto Perfection, after finding out where I always took my car for service, that they wanted run a diagnostic first to make sure that what the paper said from the emission was correct. So they did and charged me 100.00 to give me the same answer, to my surprise then they tell that it's going to cost me over 600.00 to fix and order parts, but would not credit the 100.00 to that amount. So we took our car to Auto Perfection. The service was excellent, it was less then 500.00, the attention to detail was outstanding. I recommend Auto Perfection to anyone looking for honest good service. My family and I will take all our cars to them."  –  David Marin, Racine, WI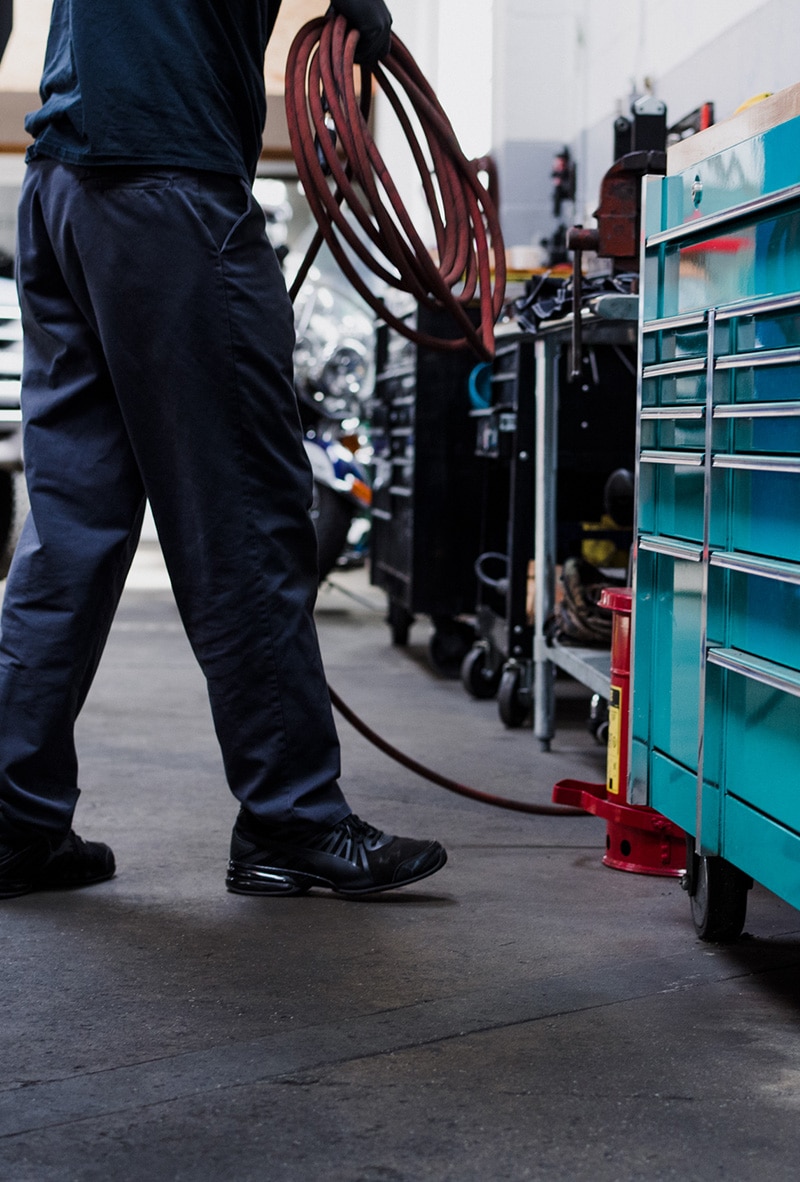 AutoPerfection Auto Repair Blog
Helpful Auto Care, Maintenance Tips and Advice For Your Vehicle.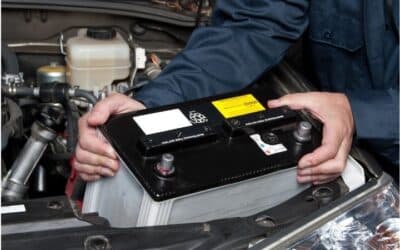 Here are a few symptoms that may indicate that you need a new battery.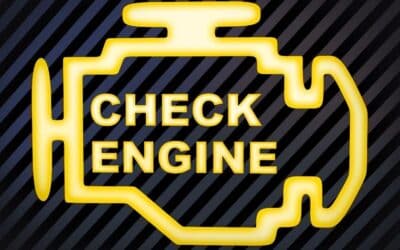 Is your check engine light on? Here are some possible reasons why.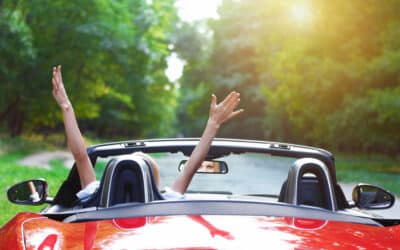 Now that Spring is here, it is a great time for auto maintenance.
Full Service Auto Shop
Satisfaction Guaranteed