Resources, Videos, & Tutorials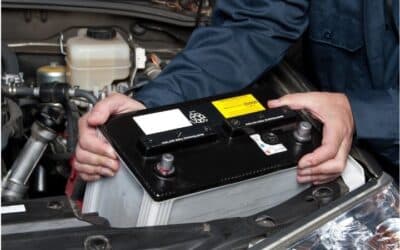 Here are a few symptoms that may indicate that you need a new battery.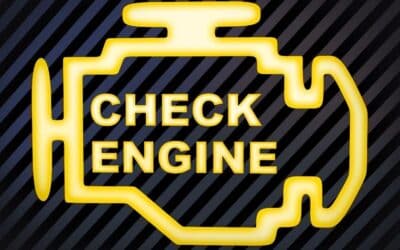 Is your check engine light on? Here are some possible reasons why.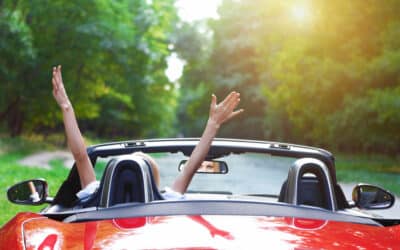 Now that Spring is here, it is a great time for auto maintenance.
Auto Repair Services
We offer a wide range of preventative maintenance to full auto repair services.
Book Appointment
We make it easy to book online. Schedule an appointment with us today!